Prefabricated unit vacuum insulation wall
Product Detail
Product Tags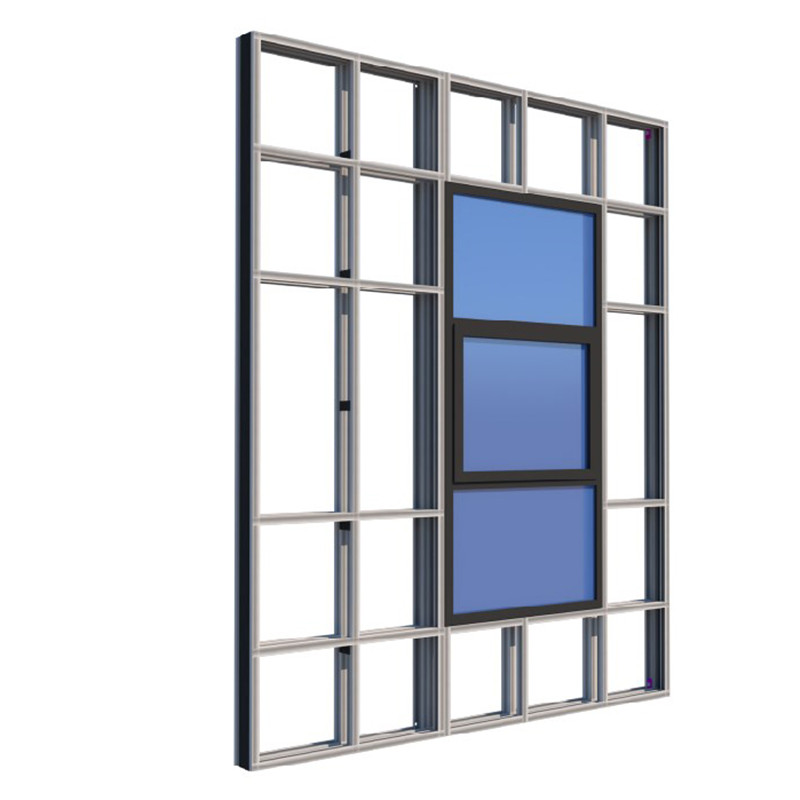 In order to ensure the overall strength of the wall, our engineer design a double keel structure with broken bridges, which can connect to the main structure of the building through steel connectors. The vacuum insulation walls were completely produced in our factory, the installation way is overall hoisting on site ,which is very convenient and fast
The prefabricated unit vacuum insulation wall uses vacuum insulation panel as the core insulation material, and adopts the sandwich structure combined with the lightweight pouring material to form a composite insulation layer. The thickness of the insulation layer can be customized according to the requirements of insulation performance. 
The water-tightness, air-tightness and thermal insulation performance of the wall fully meet the requirements of ultra-low energy consumption buildings,also the fire performance reaches grade A.
For the decorative panel of the wall, The surface can be customized to match with different sizes and shape of the windows, which can meet the lighting and ventilation needs of different areas of the building at the same time. and the user can choose inorganic or composite materials according to their own requirements.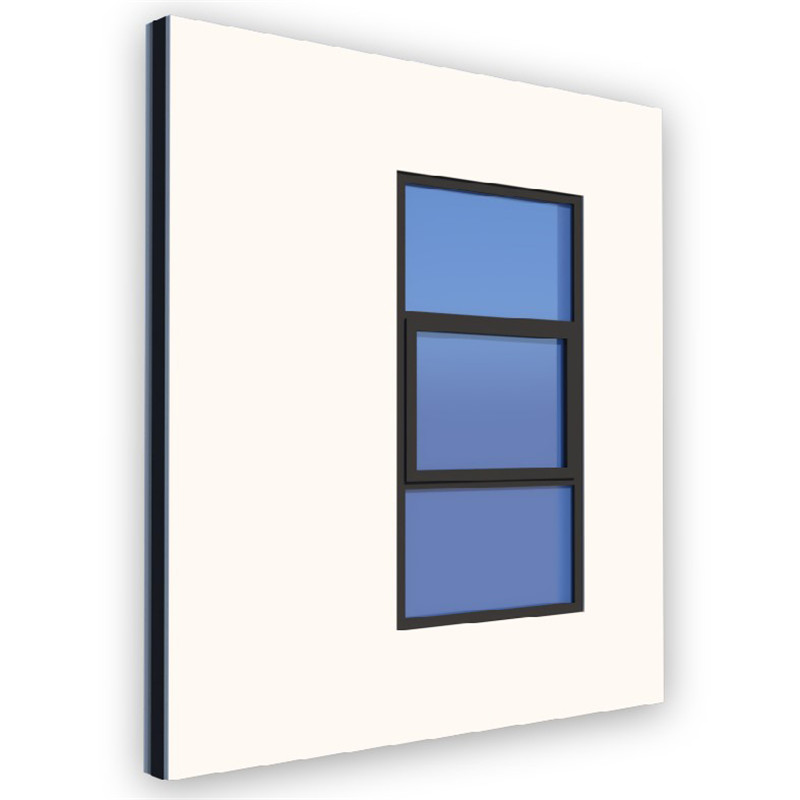 Lightweight foaming grout
Broken bridge connector
Super insulation performance
Environmental Protection
SGS certified ROHS and REACH testing
Save time and more economical
vacuum insulation with Super insulation performance
Integrated structure with insulation and decoration
Double keel with broken bridge, sandwich vacuum insulation
Inorganic composite main material with Grade A fire resistance
---
---