Low thermal conductivity VIP fumed silica vacuum insulation panel with PET film
Product Detail
Product Tags
Vacuum insulation panel (VIP) is a new generation of thermal insulation material that has developed rapidly in recent years. It is based on the principle of vacuum insulation. It improves the vacuum of the internal air in the panel and fills the core thermal insulation material to achieve reducing flow and radiation heat exchange. Generally speaking, the heat conduction coefficient of VIP can reach 0.003 ~ 0.004W/(m · k). Under the same thickness conditions, it has 10 times the excellent thermal insulation performance of traditional materials. VIP is mainly composed of three parts: Corematerial, Getter, or Dryer, and diaphragm.
Vacuum insulation Panels Insulated vips with PET film:
PET films color: Transparent or Silver
Excellent thermal insulation performance (up to 10 times more efficient than traditional insulation materials)
Maximum thermal protection (Low Thermal Conductivity ≤ 0.0045 W/mK)
Consists of 100% Non-Toxic materials with recycled materials
Meet or exceed energy efficiency regulations and standard
Core material consists of a pressed powder board of fumed silica
Flexibility for various shapes & size with thin design (5-50mm thickness)
Support custom sample with fast delivery time
Using the best high-barrier films (sealed under vacuum with a gas-vapor-tight film)
More than 50 years life span
Size Detail
300mmx600mmx25mm
400mmx600mmx25mm
800mmx600mmx25mm
900mmx600mmx25mm or customized size
Customized size & shape (its size range: Length(300- 1200mm)*width(300-800mm)* thickness(5-50mm)
Application
These vacuum insulation panels are widely ised for medicine Incubator Freezer Refrigerator Cold Chain Logistics (especially used for vaccine cold boxes, ultra-low temperature freezers, cold storage containers), household refrigerators, yacht refrigerators, mini refrigerators, car refrigerators ,cryogenic freezers, vending machine).
| | |
| --- | --- |
| Thermal Conductivity [W/(m·K)] | ≤0.0045 |
| Thermal Resistance [m·K/W] |  ≥4 |
| Density [kg/m3] | 180~240 |
| Puncture Strength [N] | ≥18 |
| Tensile Strength [kPa] |  ≥100 |
| Compression Strength [kPa] | ≥100 |
| Surface Water Absorption [g/m2] | ≤100 |
| Expansion Rate After Being Punctured [%] |  ≤10 |
| Thermal Conductivity After Being Punctured [W/(m·K)] |  ≤0.025 |
| Service Life [years] |  ≥50 |
| Flame-retardant |  Level A |
| Working Temperature [℃] |  -70~80 |
| Durability (W/m.k) | Increase rate  ≤0.001 ( Aging test) |
Busimess Conditions and Terms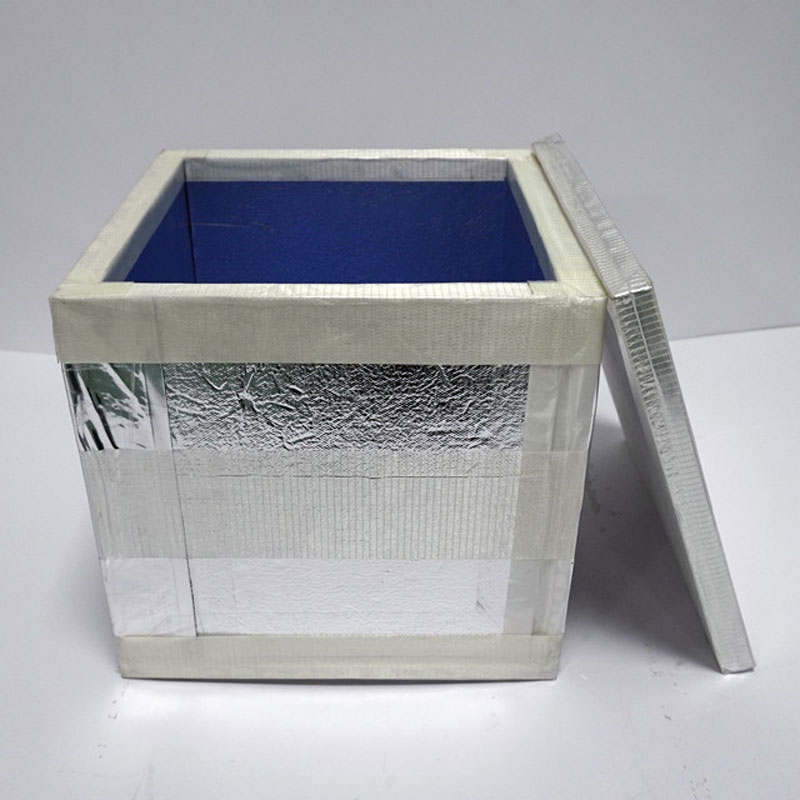 Supply Ability:50000 Square Meter/Square Meters per Month
Packaging Details:Strengthened Carton on Pallet
Loading Port: Shanghai, Shenzhen China
Prices and Delivery Terms: FOB, CFR, CIF, EXW, DDP
Payment Currency: USD, EUR, JPY, CAD, CNY, AUS
Payment Terms: T/T, L/C, D/P D/A, Western Union, Cash
Packing For Transportation
Wooden Carton + Pallet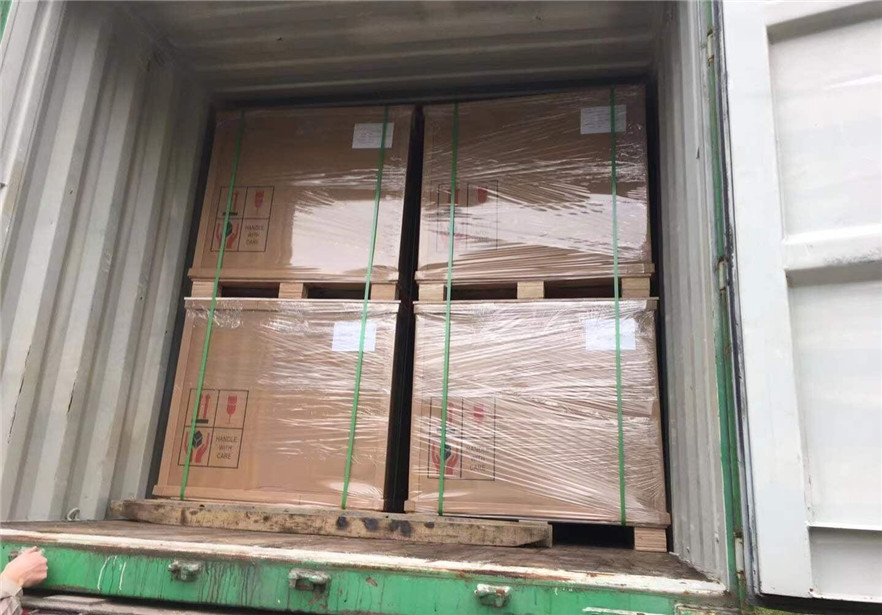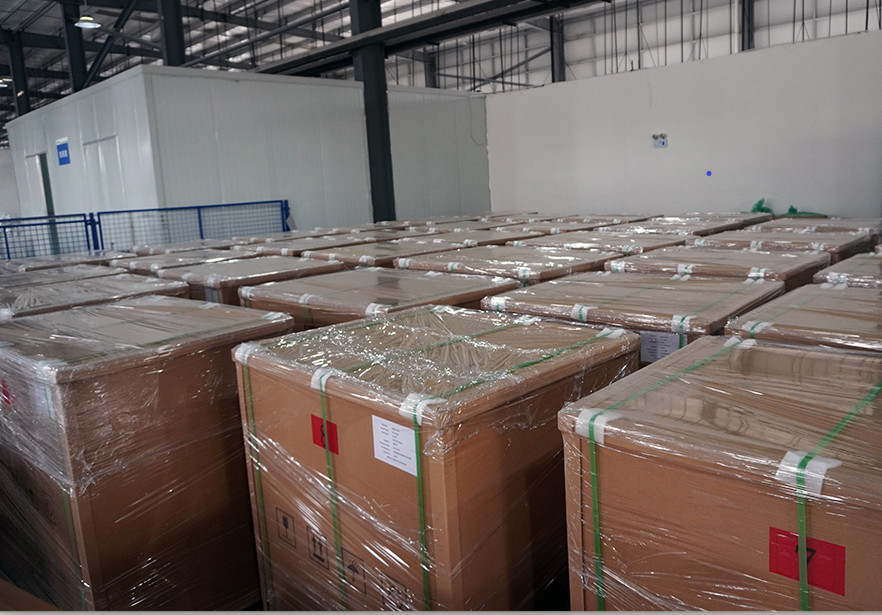 ---
Previous:
Top Suppliers China Luyang Nano Microporous Thermal Insulation Board Microporous Insulation Soft Board with Glass Fiber Cloth Coating
---