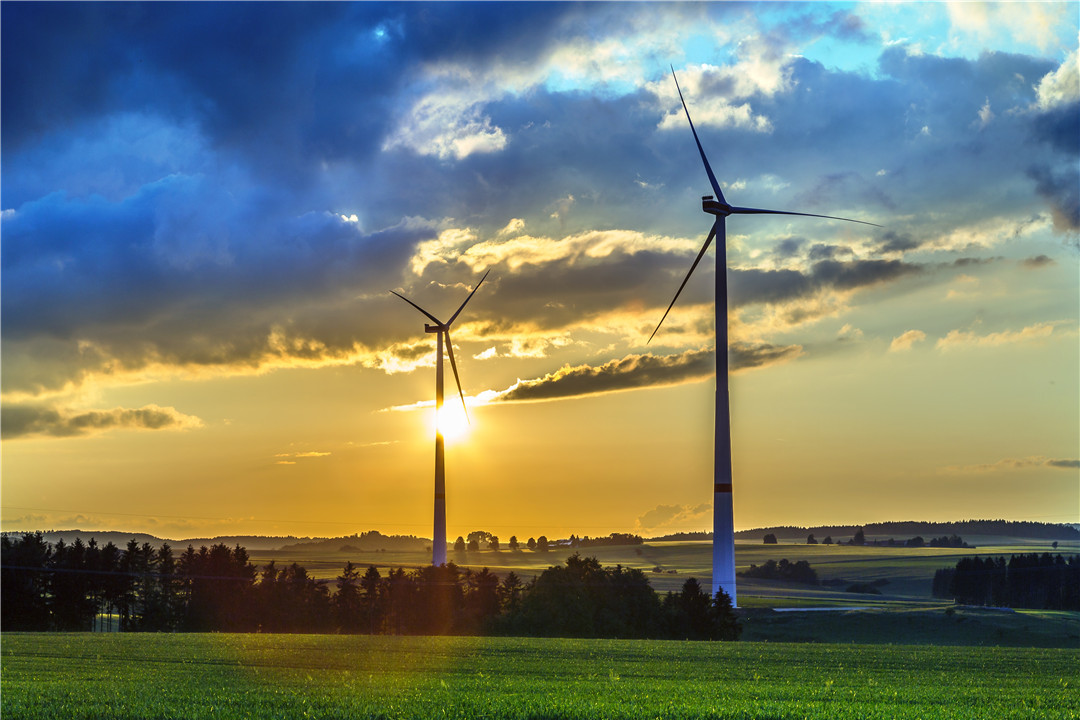 With the rapid development of society, people pay much more attention to looking for a Safe, comfortable and environmentally friendly life, so it is very important to achieve a new type of technological material to meet the development needs of building energy saving and thermal insulation products, also the material need to comply with the concept of sustainable development.
In order to meet the market needs and requirement of new technology material, Zerothermo is committed to the research of vacuum technology for many years, and independently produces a variety of new materials for vacuum technology-Vacuum insulation panel (VIP), which is the best insulation material to achieve the requirement of sustainable development.
The main materials of VIP core panel are fumed silica, carbide silicon and fiberglass. These materials are inorganic materials and do not contain organic materials, which can be degraded by the environment. It is environment-friendly and recycled, reduce carbon dioxide emissions, help green environmental protection and class A fire rating to ensure safe use.
Zerothermo is pursuing the concepts of "honesty, efficiency, responsibility, and participation", and has obtained many certificates, such as ISO9001, ISO45001, ISO14001, SGS ROHA, REACH test. Now VIP materials are widely applied to building, cold-chain logistics, medical transportation & Storage, industrial insulation.
We always believe that our clients are our first priority, we provide comprehensive solutions and  satisfied pre-sale and after-sale customer services.